Installing a hardwood floor yourself can save you a lot of money. Moreover, it is not so sorcerer if you are someone of manual.
Here is some information that will be useful for this work in your home:
Preparing the boards: a must
To avoid unpleasant surprises during the installation, it is important to be well prepared before starting to install your wood floor. First, make sure that the humidity level in the room is not too high to prevent the wood from expanding. Conversely, you don't want too much moisture in the room either, which would cause the wood to shrink. To remedy the situation, leave the boards in the room where they will be installed for a few days before installation.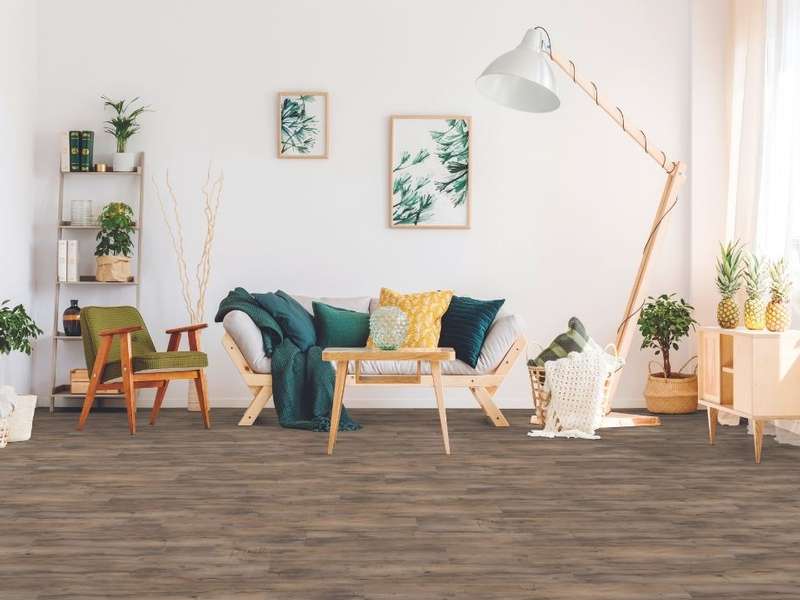 Step-by-step installation
First of all, you are wondering which way to install the wood planks. Usually, they should be installed so that they are perpendicular to the windows and door sills.
Start the installation by drawing a guideline. Use a chalk line. This line will ensure that the first row of wood is straight, so that subsequent rows will be straight as well.
Choose long, straight boards and place their tenons (ends) on the main line.
Next you need to drill holes. Drill the first one to 12 mm (1/2 inch), then all the others to 203 mm (eight inches). Stop drilling when you are 50 mm (two inches) from the end of the board.
Fasten the boards in this first row with 50 mm (two-inch) finishing nails, using a hammer and nail punch. Keep in mind that a nailer should not be used near a wall, so the first and last rows will have to be installed by hand.
Don't forget to leave some space in case the wood expands. Simply insert spacers between the first row of boards and the wall.
Then drill a hole at a 45-degree angle in the tenon and every 203 mm (eight inches) with nails, making sure their heads do not protrude.
A nail gun and a mallet will be useful for installing the other rows.
Nail the boards every 20 to 25 cm (eight to ten inches) and five to eight cm (two to three inches) from the end of each board. Each board should be nailed at least twice.
Throughout the installation process, make sure to alternate between short and long boards to avoid aligning the joints of the boards.
When all these steps are completed, take care of the finishing by installing the baseboards and quarter rounds and keep in mind that they must be nailed into the wall and not into the floor.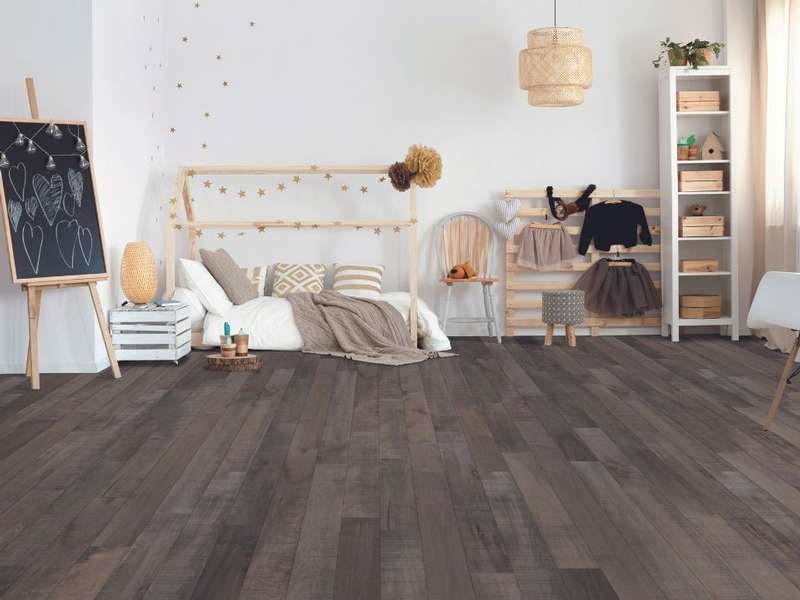 Do you feel up to starting the installation? If not, you can use a tutorial on the Internet or ask an expert in a renovation store like Déco Surfaces.