You've probably heard of home staging, the art of transforming your home to give potential buyers a "wow" factor when they visit. However, it's important to know that not all renovations are worth the effort.
If we translate it literally, home staging means "staging the house". It is a practice that started in the United States several years ago to enhance the value of a home in order to sell or rent it. Quebec has been adept at this method for the past twenty years; the concept is now at the heart of several renovation or resale programs.
Since the idea behind home staging is to make only changes that pay off for the seller, here is a list of changes, gestures and renovations that are more likely to have a positive impact on the sale of a property. Don't throw your money away!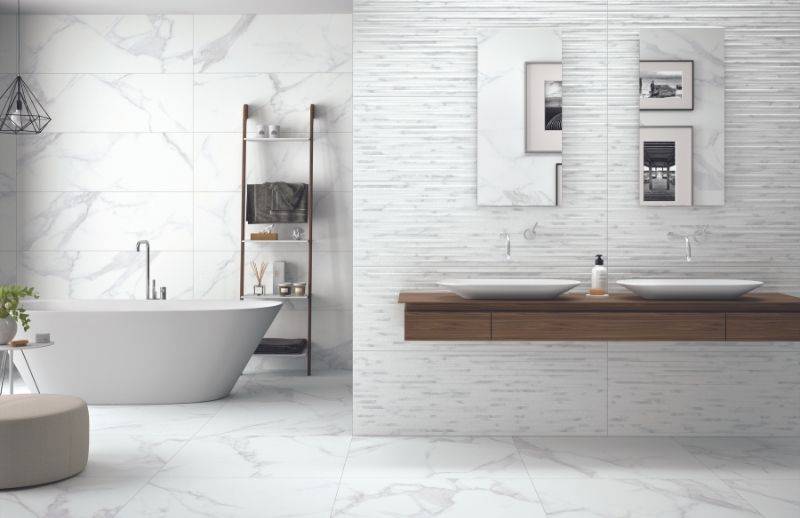 1- Remove as much clutter as possible
To please potential buyers, rooms must be uncluttered and easy to store. It is very important that visitors can see the proportions of the space and confirm that their own furniture fits. A room that is too full of accessories, frames, wires and furniture makes the space unreadable. So, before you even start remodeling the house, consider getting rid of some objects and furniture. It's a trick that doesn't cost a dime! If you don't really want to get rid of them, store them somewhere until you find a buyer.
2- Clean like never before
Of course, it's important to clean your home from top to bottom. Think about washing the outside of your kitchen cabinets, fingerprints on the walls and make your floors sparkle. Visitors will notice hair in the bathroom and sauce stains on the countertops. And it may ring a bell: is the owner taking care of the home? Doubts like these can put a damper on a sale.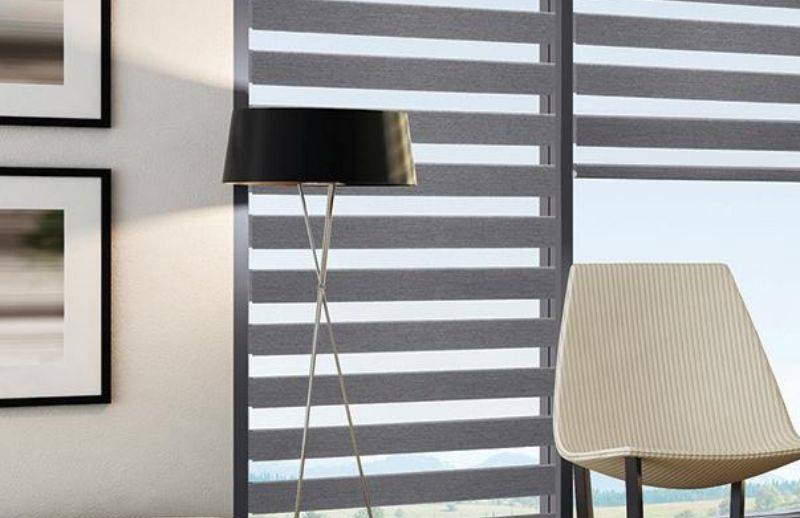 3- Fix the broken bones
Nothing sells better than a well-maintained home. Before you put your home on the market, it can be very cost-effective to call in a professional to patch holes in the walls, repair cracks, treat the deck or sand and paint the outside stairs. Every detail makes a difference. A wood floor that buckles due to water damage or a cracked ceramic backsplash can also turn off buyers. In these cases, don't hesitate to change the floor or wall covering. There are several beautiful and inexpensive models at Déco Surfaces.
Fixing the damage can also mean small, subtle jobs, such as staining a lackluster wood floor, repainting a room with an outdated color, replacing damaged window treatments or swapping old cabinet handles for trendy models. After living there for so long, you don't see the flaws anymore. That's why it's important to be meticulous and not forget any area.
4- Decorate with taste and neutrality
One of the biggest challenges of home staging is to create a neutral environment that will appeal to a wide range of buyers – so they can relate to it – while giving the house a soul. The first thing to do is of course to remove from the walls and dressers all family photos and objects that are too personal to depersonalize each room. A good idea is also to rent modern and classic furniture for the time of the sale. This rental could be profitable if it generates a crush on visitors. Some accessories such as cushions, carpets or curtains can be purchased at a low cost: and they can also decorate the future property.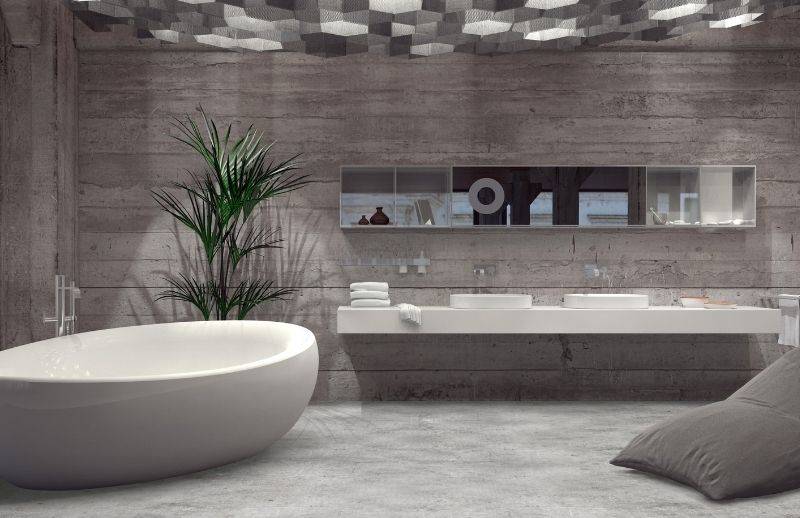 5- Play with light
Often, a buyer will have in his main search criteria a bright house. Therefore, make sure to open the curtains on the windows during visits to let the sun shine through. Otherwise, opt for a full-light veil that will diffuse the rays throughout the room. Repainting a room in a lighter shade will also help it appear brighter. Or swap a dark floor for a more discreet one, such as a concrete-effect vinyl. White ceramic tile on the wall will brighten up a small, dark powder room. Also, make sure that all the light fixtures in the house are functional during the visit.
6- Focus on the atmosphere
Don't neglect the atmosphere. The way the visitor feels in your house could push him to make a purchase offer. Light a few candles if the season is right and don't hesitate to put some cookies in the oven to fill the property with a comforting smell.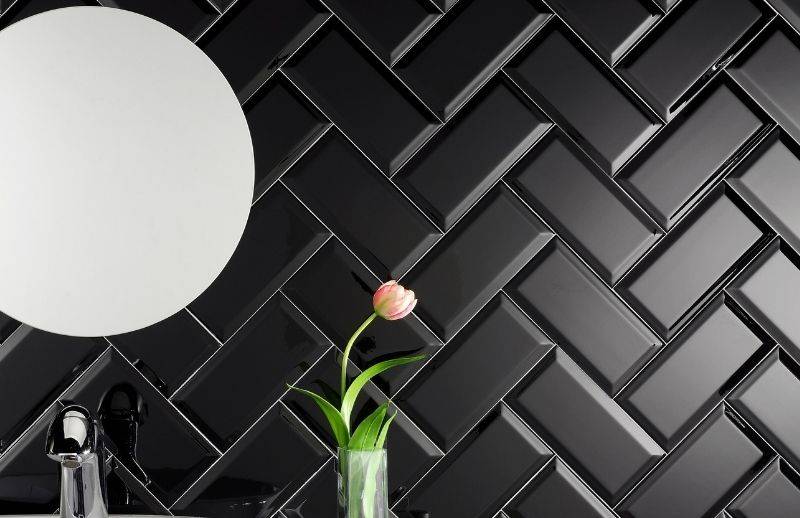 7- Finish unfinished work
It can be irritating for visitors to discover rooms that need some work to be complete. For example, a basement that is missing floor covering, non-existent baseboards, bedrooms without curtains or a kitchen without backsplash. Make your home turn-key!
Home staging is primarily a tool to help homeowners maximize their chances of selling quickly and at a good price. But the changes made are also beneficial for those who wish to renovate wisely. For ideas on how to transform your home at a good price, ask an expert at Déco Surfaces.