Old houses can be dreamy with their unique architecture and rich history. If you are not one of those who fall in love with century-old properties, here are some reasons why you may want to switch sides!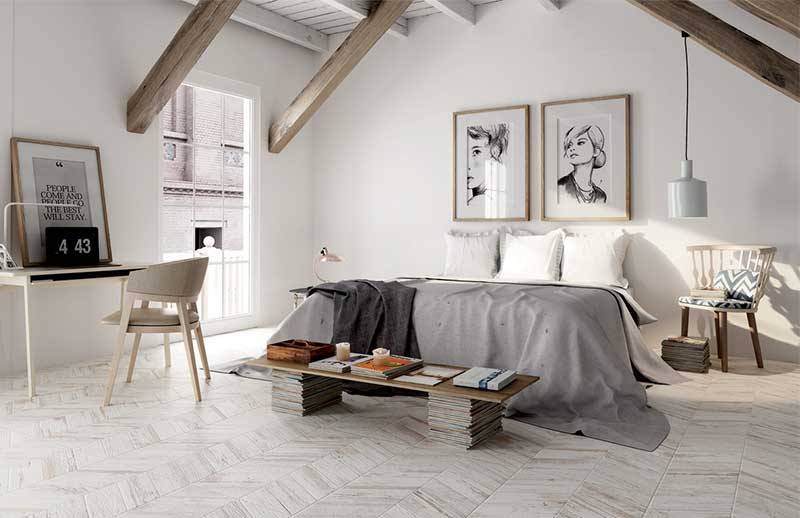 1- It stands out in the neighbourhood
From now on, new developments are designed with a focus on harmonization that undermines the uniqueness of houses. It is true that the overview is uniform. But what about originality? By choosing a residence that is more than a hundred years old, you ensure that you own a unique property that does not look like other homes in the area.
2- It is easy to create a chic rustic decor
One of the latest design trends is the mixture of materials and styles. In a house of the last century, it is possible to create a breathtaking decor by combining contemporary objects with older ones. For example, the woodwork and ceiling beams will blend in perfectly with a modern luminaire. A Victorian velvet chair will look great next to a carpet and blinds fresh out of the store. In addition, it is possible to purchase modern ceramic tiles or floor coverings that mimic materials of yesteryear, making it possible to renovate without losing the cachet.
3- You will find exceptional elements to transform
This type of residence usually has an interesting architecture and was built with quality lumber. For the hand-skilled, it's a real playground! With paint remover, stain, paint and handcrafted tools, it is possible to give a new lease of life to woodwork, antique furniture, beams, window frames and any other items left by former owners.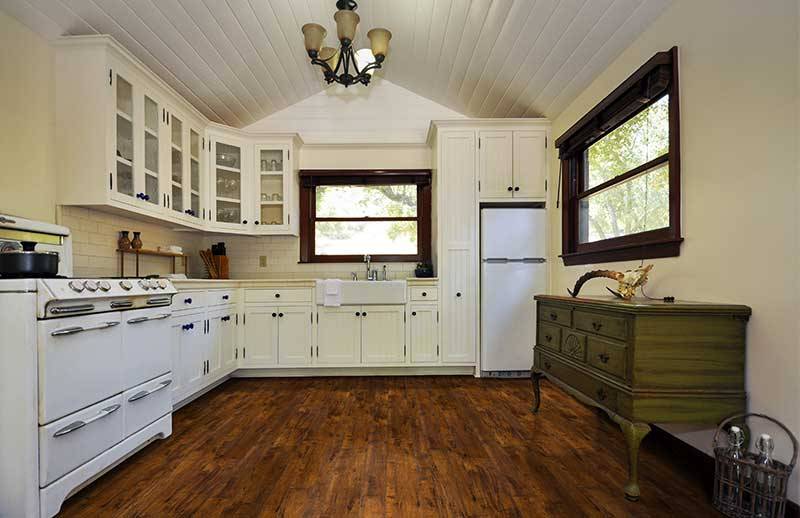 4- Its attic can become a breathtaking room
In many cases, new properties are built without an attic. In the history of Quebec houses, this place awakens the imagination. They are enigmatic rooms, full of mysteries that can be used far more than to store seasonal or useless objects. Because of its sloping ceilings and many areas, this room can become a place to recharge your batteries, a playroom, a bedroom or a huge wardrobe worthy of the stars. Thus, this room can become a place to recharge your batteries, a playroom, a bedroom or a huge wardrobe worthy of the stars. And the atmosphere is always quite out of the ordinary.
5- Its land is vast and intimate
It is common to see century-old houses set up on large lots. At the time, Quebec's population was smaller and properties were not glued on top of each other unless they were in the downtown core. Also, the trees were planted a long time ago and are now mature, which adds privacy. But what is even more interesting with the spacious backyards of the old houses is the possibility of creating several zones that will become a continuity of the residence… in order to have a longer time to enjoy the summer season! For example, by covering the patio with the same ceramic tiles as found inside. There are also porcelain tiles for outdoor use that looks great.
6- You can retrace its history
Did you know that by going to a public library you would have access to the history of the city, but also to some of the houses? It is likely to learn more about the previous owners: did they play an important role in the municipality? What did they do to earn a living? It is also possible to know details, for example, if the house has already been burned down or if it has experienced a tragedy or a joyful event. These buildings have a history and by becoming its owner, we are part of it. Isn't that exciting?
7- Its floors will make you dream
Many have eyes only for the floors of these old houses. With their wide slats made of quality wood and their signs of wear and tear, these floors are unique. While it is true that sandblasting and varnish can restore the nobility of a worn-out floor, it is sometimes better to change them. Indeed, over time, the wood can crack under footsteps, the space between the boards can become dangerous and the ground can become crooked. To maintain a rustic style, owners choose large slats that mimic barn wood or have an old-fashioned look. Result? You'd think it was the original coating!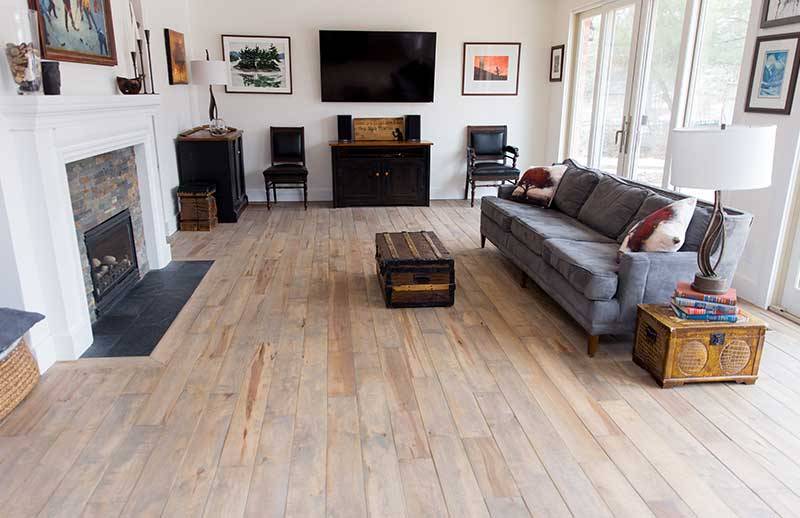 8- It was built in high quality materials
When forests were still rich in mature trees and stone was affordable as a building material, residences were built with noble materials. The foundations were for the most part very resistant and no details were spared in the architecture. As a result, older homes have a certain presence and robustness that is not found in modern homes.
So, do you see these century-old properties in a different light or do you still prefer contemporary houses?